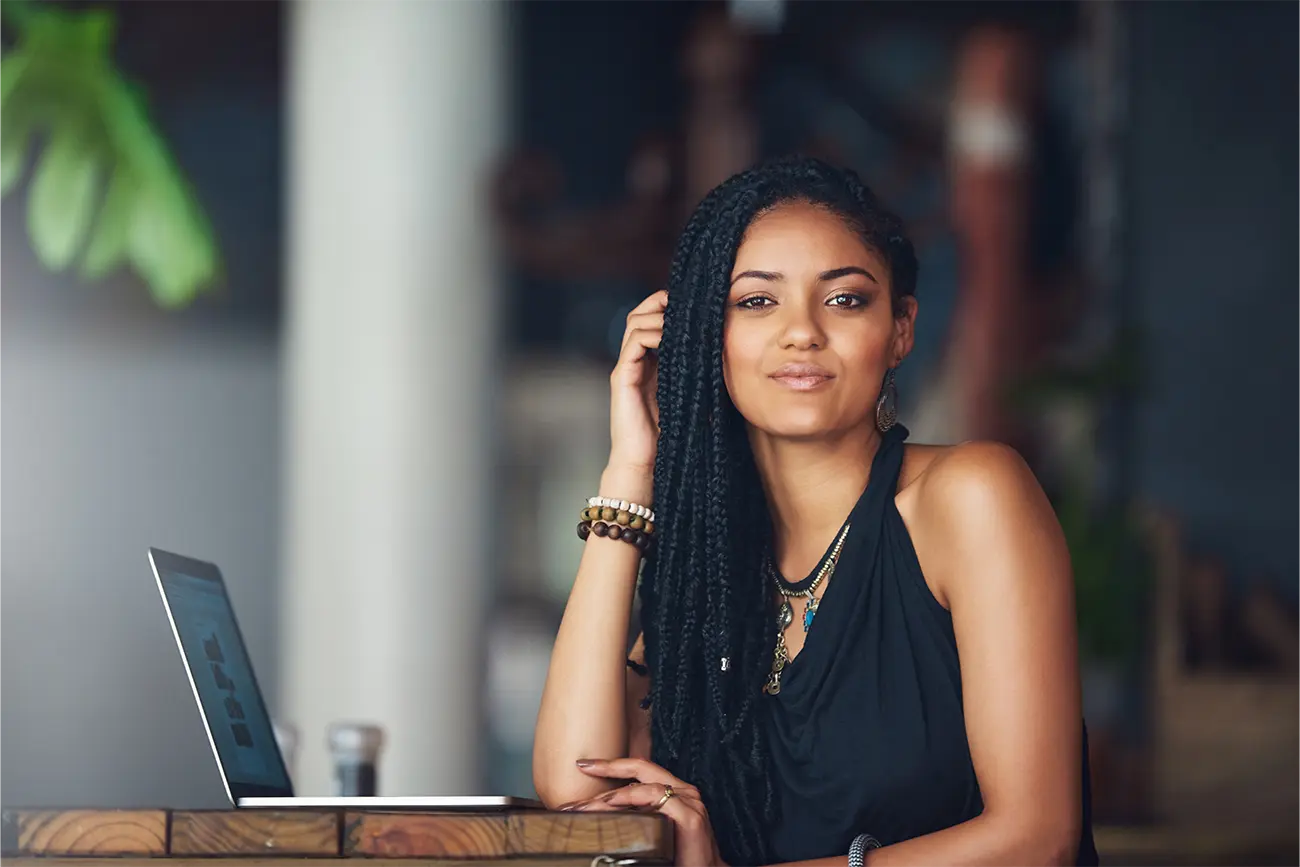 10 Tips for First-Time Entrepreneurs
10 Tips for First-Time Entrepreneurs
Introduction
It's not easy being a first-time entrepreneur.
You probably have thousands of business ideas running around in your head, and you can't wait to begin making money.
But, before you launch yourself into your first business, put on the brakes and pause for thought.
Read these ten tips for first-time entrepreneurs to help you avoid some of the typical business start-up mistakes.
01 Wait Until You Have Sufficient Capital
It is possible to launch a business on a limited budget. However, your life as an entrepreneur will be less stressful if you wait until you have sufficient capital.
There will be start-up costs for your new business, and you will need to ensure that you have enough money for your own needs.
If you cannot raise the capital yourself, consider obtaining start-up finance from other sources.
Although you may need to dilute your interest in your business to raise more money, having a solid financial base to launch your company will pay off long term.
02 Focus on One Idea at a Time
You likely have a lot of ideas bouncing around in your head. It would be best, though, if you focus on only one business idea at a time.
You will be surprised at how time-consuming running a small business is. If you spread yourself too thin, you won't have enough time to make any one of your business ideas fly.
03 Start with a Sector You Know
Sticking with what you know is usually the best approach for a first-time entrepreneur.
It will also help if you choose a business you have a passion for and know you will enjoy.
You will have enough on your plate to learn how to run and manage a business. It is not advisable to add to your burden by entering an unfamiliar marketplace.
04 Build a Team
Even if you are launching a small, one-person business, you will need help in certain areas. If you have the resources to do so, hire skilled and resourceful employees to fill your knowledge gaps. And make use of external resources, such as accountants, business lawyers, and web developers.
You can probably do everything yourself. Even so, it would be best if you were focusing on running the business instead of learning a whole new set of skills.
05 Start Networking
Get yourself out there and start networking with your peers.
A network of contacts could help you find new customers, skilled employees, business partners, and investors.
The best entrepreneurs never stop learning, and networking could also provide you with some valuable business mentors.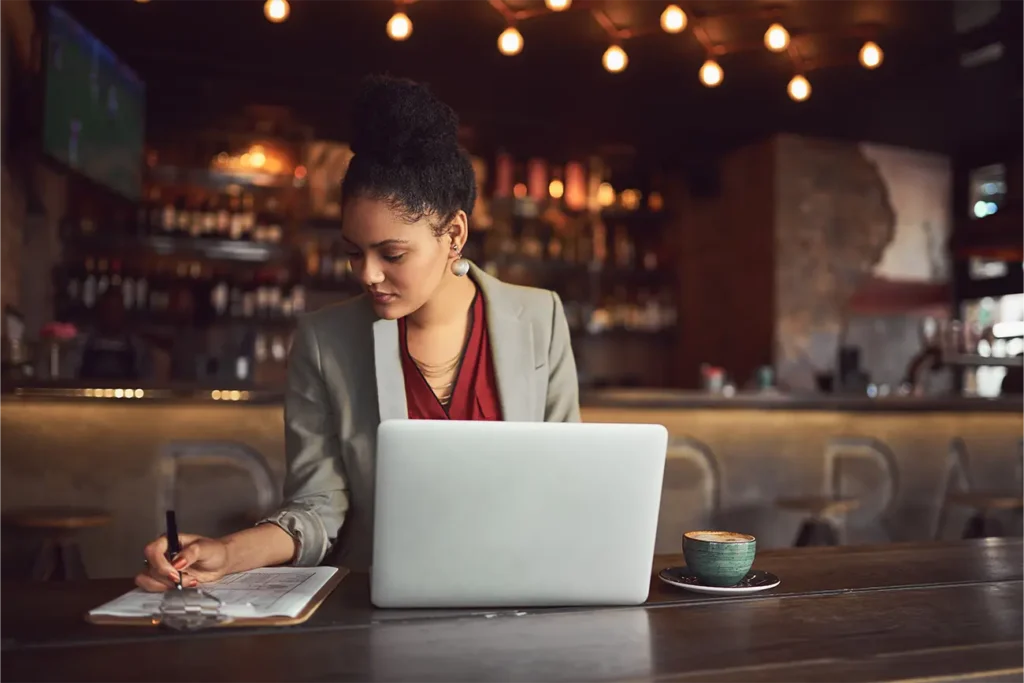 06 Plan Before You Launch
Make sure that you have drawn up a detailed business plan before launching your first start-up.
A business plan will help you formulate your ideas and ensure that everything is ready to launch. If you do not plan adequately, you might fall at the first hurdle.
You could recover from a false start, but an early mistake could also be the end of your first business venture.
07 Keep a Close Eye on the Finances
Many small business start-ups fail in the first year because they run out of cash. So, monitor your expenditure closely and review your cash flow frequently.
Don't go on a wild spending spree the moment the sales start rolling in.
Instead, keep your spending within the budget that you set in your business plan.
08 Learn Something New Every Day
You may think you know everything you need to run a successful business, but chances are you don't.
So, make a point of trying to learn something new that will benefit your business every day.
Listen to the advice of experts like accountants and other businesspeople. Look at what your competitors are doing. Go to bed with a book written by an established entrepreneur every night!
Every new skill and piece of knowledge you soak up will help you become a better business owner.
09 Don't Run Before You Can Walk
You may have dreams of your business becoming a multibillion-dollar corporation. Still, it would be best to keep it steady and grow your business in a controlled fashion.
Growing too quickly can lead to over-trading, which happens when you don't have sufficient working capital to support rapid growth. And, if your business expands too fast, you may not have the resources to manage it.
Establish your business first, and then plan for controlled growth in the longer term.
10 Don't Procrastinate
Finally, don't take too long executing if you have a great business idea and have taken the above points on board.
There is never a perfect time to launch a start-up.
If you have the finances in place and your business plan prepared, it's time to put your entrepreneurial skills to the test.
If you dither and delay too long, someone else will get there before you.
Conclusion
If you want to be a successful entrepreneur, it would be best to start your first business in a familiar sector.
Then, develop a detailed business plan, get your finances in order, and get all the advice you can.
And remember, Rome was not built in a day, nor was Microsoft! So, aim for managed growth rather than uncontrollable expansion.